[an error occurred while processing this directive]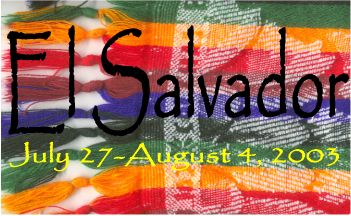 By Rebecca Pijanowski
The youth of the Brentwood Presbyterian Church (Long Island, New York State) have a drama club called Godsongs. We put on a play every year and do other side projects. That annual production, which takes 6 months to put together, is our main project for raising funds toward participating in the El Salvador Youth Theatre Workshop. The small community where our sister church in El Salvador is located has a youth theater group called Creaciones, which is run by APRODEHNI. (The acronym in Spanish means Salvadoran Association for the Promotion of the Rights of Children.) The town is called Apopa, and it's a bit north of the capitol city of San Salvador. We have been working with them for at least 3 years; our church has been going to El Salvador for many more years. Some years, the Creaciones youth visit us in Brentwood. This summer, it was once again our turn to go there.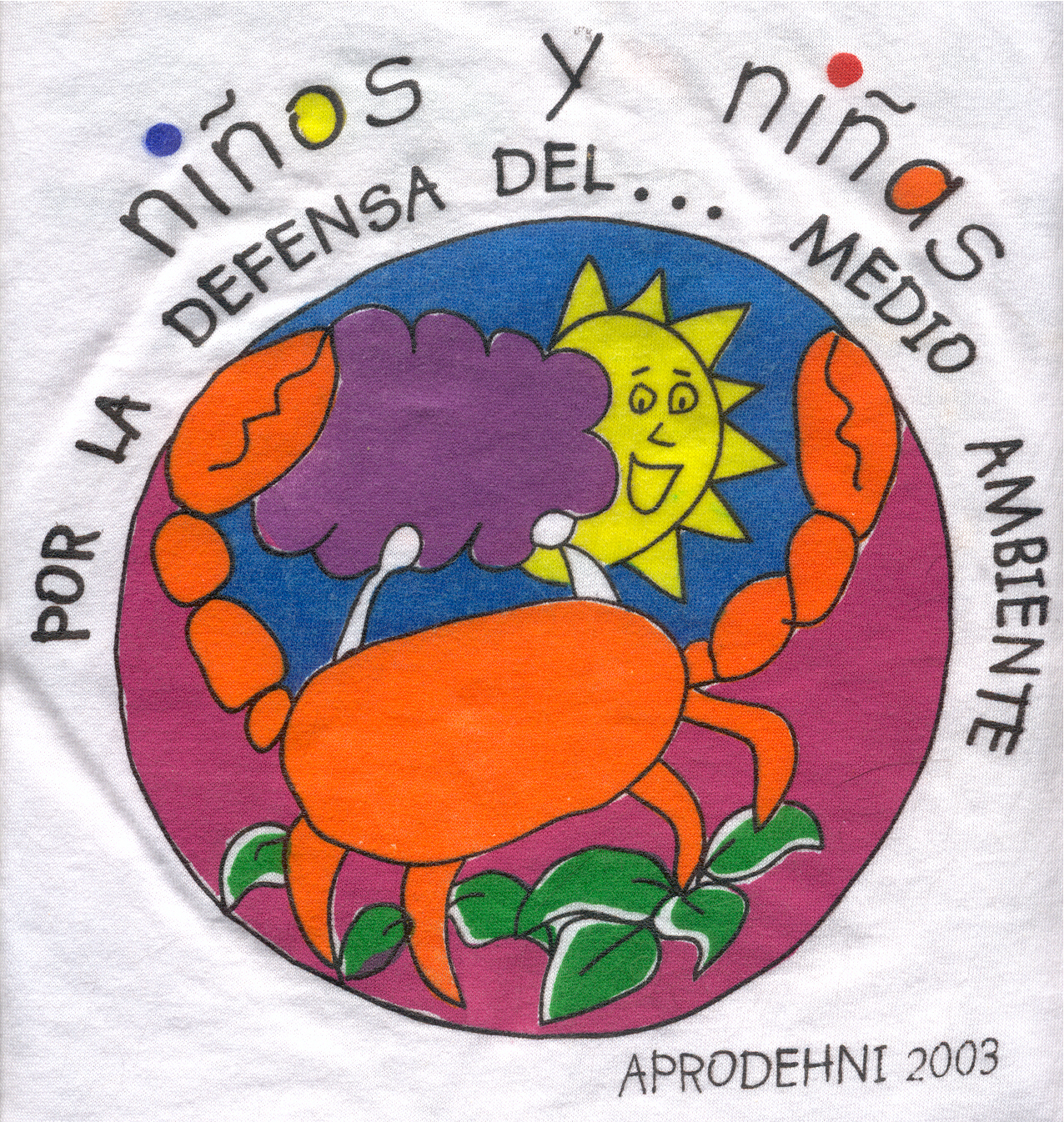 Together, our groups went through a week of workshops. We played games and participated in other activities that attempted to improve our acting skills, and we built fellowship in the process. Godsongs, some Creaciones members, and some older youth from the area also did mission work together, including putting on a mini fair for young children in El Escobal with whom APRODEHNI was working at the time. And we worked together to learn each other's languages because none of us are completely bilingual. At the end of the week, we put on a production for the community that was half in Spanish and half in English. Our half of the play focused on the themes of hope, love, and peace, and the APRODEHNI group's half focused on the theme of ending child abuse.
This trip was important to me because I wanted to help maintain the bridge of friendship between the United States and El Salvador. At a time when the United States is not well liked by other countries, I wanted to show that there are loving, caring, friendly people here who want to reach out others. I am very grateful to Brentwood Presbyterian Church, First Presbyterian Church of Port Jefferson, and the Presbytery of Long Island for making it possible for me to take the trip. The photos below tell the story of my personal experience of El Salvador. I can't wait to go back there in 2 years!
Click on any photo to see a larger version of it.


The church in El Escobal: Nearly every building and home we saw was surrounded by barbed-wire fences.


Inside another church: Instead of the Stations of the Cross that are frequently seen on the walls of Catholic churches, this church's walls bear scenes of the suffering of El Salvadoran people.


U.S. youth (which included someone from Smithtown Presbyterian Church), some younger youth from El Escobal, and older youth from APRODEHNI


The groups indoors


Godsongs leader Lois DeLong (right) and Godsongs member Kaitlyn Hile (left) relax with some of the children from El Escobal.


On our drive from El Escobal back to our hotel in San Salvador, we passed through another town where these children were walking home from school.


One of the rooms in the El Escobal school


Band practice after school in El Escobal


Our group and the APRODEHNI group: The third person from the right is the leader of APRODEHNI


Los colors de esperanza (the colors of hope): We held a mini fair. These boys were having fun coloring pictures of the world at my station, the coloring station.


These two girls loved the fair's face-painting station.


We taught the children the song "Paz y Libertad" ("Peace and Liberty"). Carmen, the little girl in the checkered shirt, hardly left our side all week.


Everybody had fun singing and dancing to children's songs. We also taught the children how to juggle and to twirl a baton.


We got to spend a day at a beautiful public beach.

Older youth relaxing at the beach counterclockwise: me (orange swimsuit), Manuel (aka Manuel de Scruffy), Amilcar, and Idalia (yellow shirt). In the background are Gil (left), Xiomara (seated, in beach towel), and Alex (right).


Hanging out on the bus to El Escobal: back row, left to right—Manuel (aka Manuel de Scruffy), Katy Maloney (Brentwood), me, and Alex Corby (Smithtown); front row, left to right—Aimee Wilson (Brentwood), Amilcar, Kaitlyn Hile (Brentwood), and Meme


Me taking a break outside the playhouse in El Escobal


At the end of our stay, our friends from Creaciones made us a banner to take home that read "Friends forever." The names on the banner are those of everyone in our youth group and those of people in our church who work with us, along with those of Creaciones members.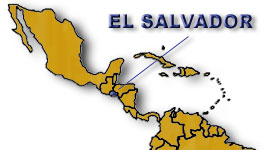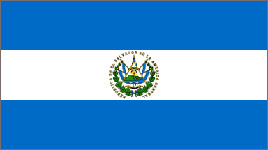 [an error occurred while processing this directive]